Clube Joga
Representing the underdogs of Football
Who we are
The story behind our love for Soccer/Football is expressed through our Apparel. Our look represents the true Underdog of the Sport. It represents the one person that NEVER gives up and knows of their capacity to win. We always give our best, let's take our chances together.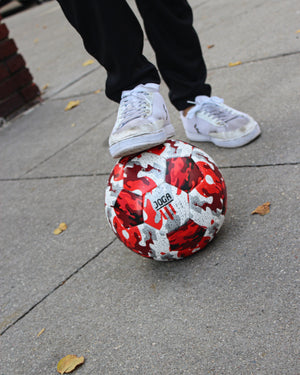 The moment we've been waiting for. Our brand new Joga Ball! It's perfect for freestyling, playing a pickup game or...
Learn more
Join the joga team
Get exclusive Ambassador discounts in our Apparel and earn up to 25% per sale by referring others with your Personal Discount Code or Affiliate Link.
Join the Team Now